Investing in your child/children to develop competent and confident learners and communicators, healthy in mind, body and spirit, secure in their sense of belonging and in the knowledge that they make a valued contribution to society.

Giraffe Early Learning Centre is a new early childhood education
center in Three Kings. It is located at 529 Mt Albert Road and is
purpose builtwith little children in mind, providing an extensive
range of resources to capture your child's curiosity and growing
mind.
Giraffe ELC serve communities including Mt Eden, Royal Oak,
Mt Roskill, Onehunga, Hillsborough, Epsom and many other
surrounding communities.
Your child will have a full nutritional meal service from breakfast to
dinner and experience high quality care and early learning
education with a well-resourced centre in a nurturing, fun, loving
andchallenging environment.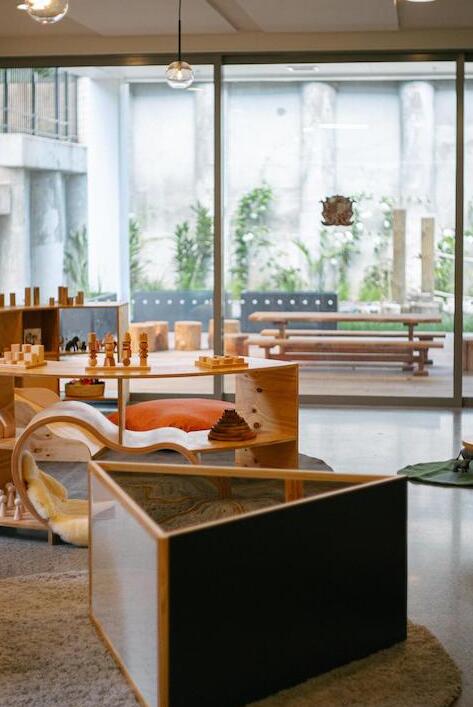 Best buddy teachers at Giraffe childcare in Auckland
Our vibrant and qualified teaching team become your child's best buddy and provide inquiry-based learning to stimulate their developing brain.
With an extensive background in working with children, our team collectively has expertise and experience in child development and early learning education. We encourage open dialogue and healthy conversation around all key areas of your childs' development.
Step inside our Three Kings center
We know that children need space to play, venture and explore – and fresh air and greenery to grow and thrive!
We believe in the wonderful power of nature's role in your child's learning and development. We have specifically created spacious, stimulating outdoor learning environments, larger than national requirements.
Giraffe early childhood centre is your place too
Being a parent is one of toughest and most fulfilling things you can do. Your family needs a helpful, caring environment and this is where you have the support of Giraffe childcare centre.
We welcome you and your child to what we trust is an extension of your family; one that understands the importance of maintaining a close relationship between the child, teacher and the family.
You have made the right decision - come home to Giraffe Learning Centre.