WELCOME TO
GIRAFFE EARLY LEARNING CENTRE - HUAPAI
Giraffe ELC Huapai is a beautifully designed, purpose built Early Learning Centre located at 53 Station Road, Huapai, Auckland. The center will open around July 2021.
Giraffe ELC serve communities including Huapai, Kumeu and many other surrounding communities.
We welcome you and your child/children to what we trust is an early learning education in a nurturing and stimulating environment, that provides an extension of your family life and parenting goals, as well as a solid foundation for your child's future learning.
Your child/children will have a full nutritional meal service from breakfast to dinner, experience high quality day care and education, where they participate in a well-resourced centre with a fun, supportive and challenging background to inquiry-based learning.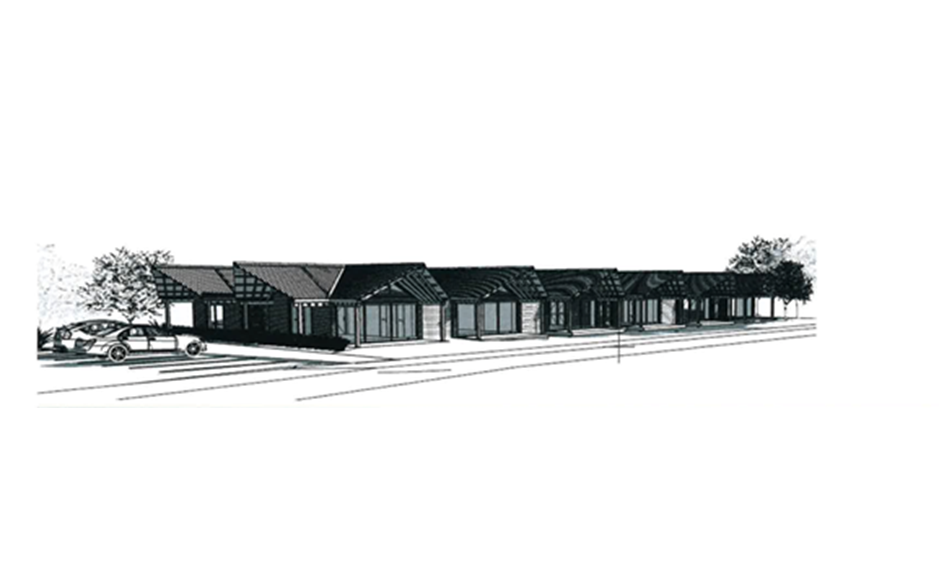 Giraffe Early Learning Centre - Huapai
LATEST NEWS
Check back for latest updates
UPCOMING EVENTS
There are no upcoming events.
PRE-ENROL NOW to book your place for your child's premium preschool daycare and early learning.
Giraffe ELC values: Respect, Love, Courage, Collaboration, Pride
Our centre will be ready to open in July 2021, and we welcome you and your child to join us.
Families wishing to express their interest can email us at - info@gece.co.nz